Darla A. Deiters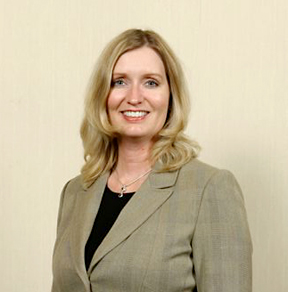 Accounting
Darla and her husband Larry purchased NACO Printing in 2001. Darla spends most of her time at the office as Financial Manager, while also helping out in sales and customer service.
She married Larry in 1984, and together they have three children- Emily, Jake, and Zachary.
Darla enjoys watching the kids mature and grow, while attending their sporting and extracurricular activities. Since the time when both of their boys were diagnosed with Type 1 Juvenile Diabetes, the family has been an active supporter of JDRF, while also hosting a local support group for families affected by Juvenile Diabetes. When the demands of parenthood, business ownership, and work allow, Darla enjoys a day on the golf course or boating with friends.